Brand values
Design-driven organizations are more successful.
We want to accelerate the transition to design-driven organizations.
We help design leaders grow design in value, impact, and performance of design and turn it into a strategic advantage.
We are knowledgeable, professional, and challenging.
Contact data
Phone: +31 (0) 6 5122 7459
Email: [email protected]
Post: Bastenakenstraat 156, NL‑1066 JG Amsterdam
Dutch Chamber of Commerce number: 76160653
VAT number: NL003052876B21
Bank account: Rabobank, NL11RABO0436882818
Who is who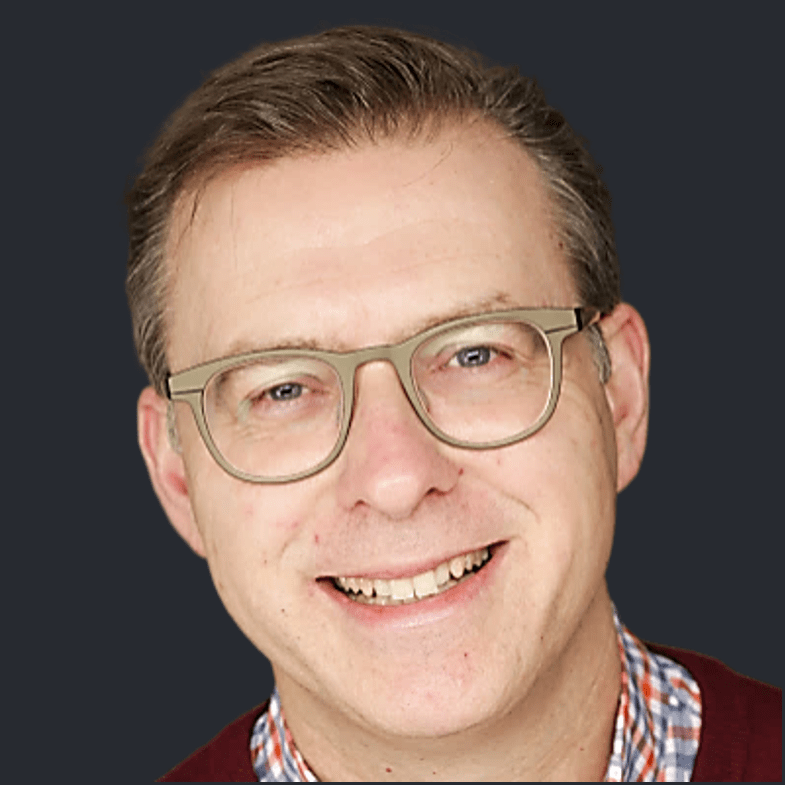 Pieter van Langen, PhD
Owner & Principal Consultant
Posted articles about us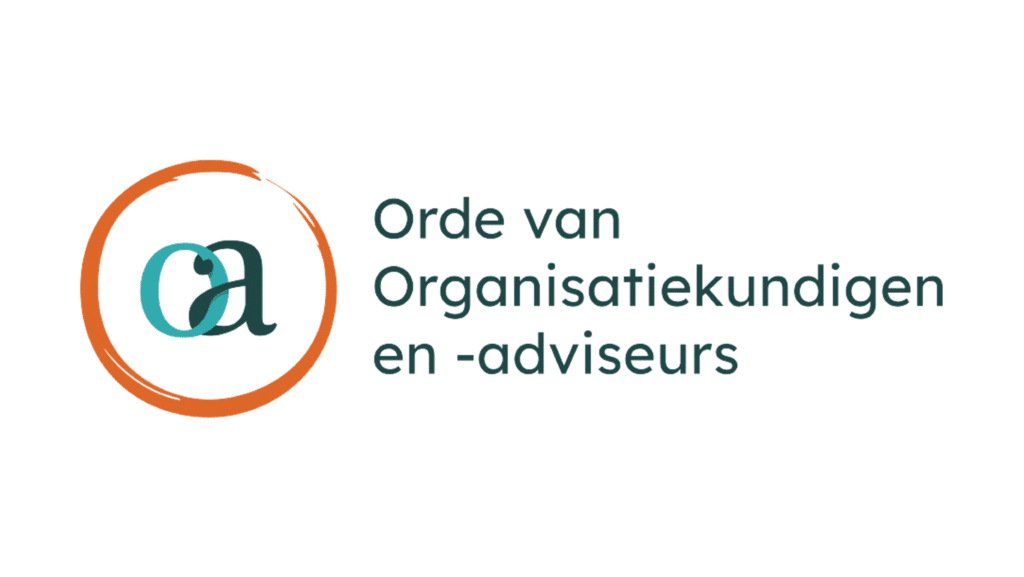 Updated on 19 September 2023
In November 2019, Pieter van Langen has become a member of Ooa. This article explains what Ooa does and what the added value of Ooa membership is for Design Impulse.
Updated on 21 September 2023
Dutch management consulting firm Design Impulse has started to offer design leadership consulting services. This post summarises what we do, why, and how.